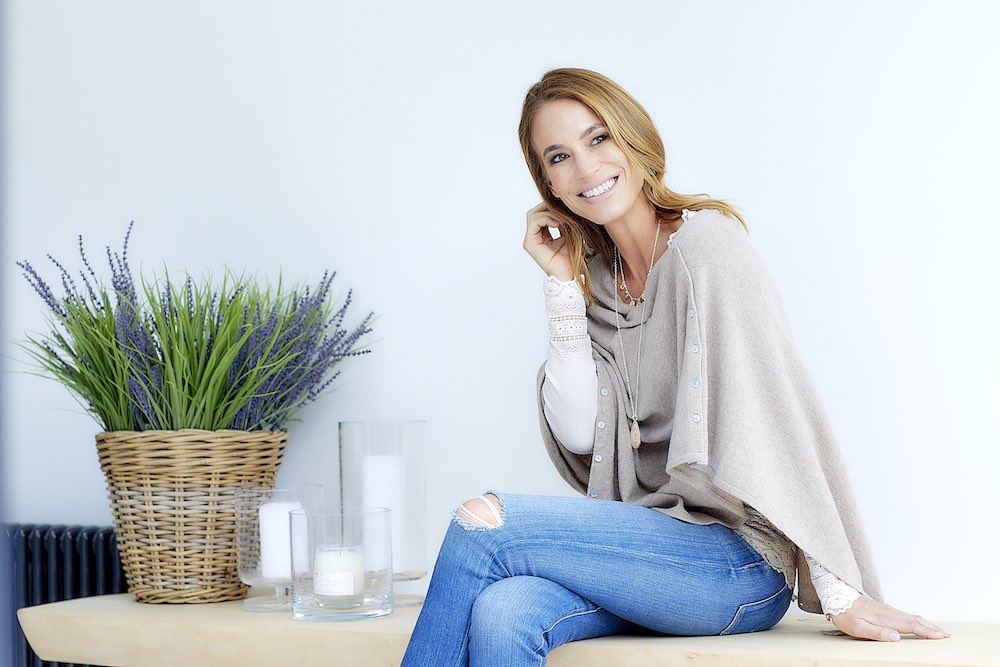 Our favourites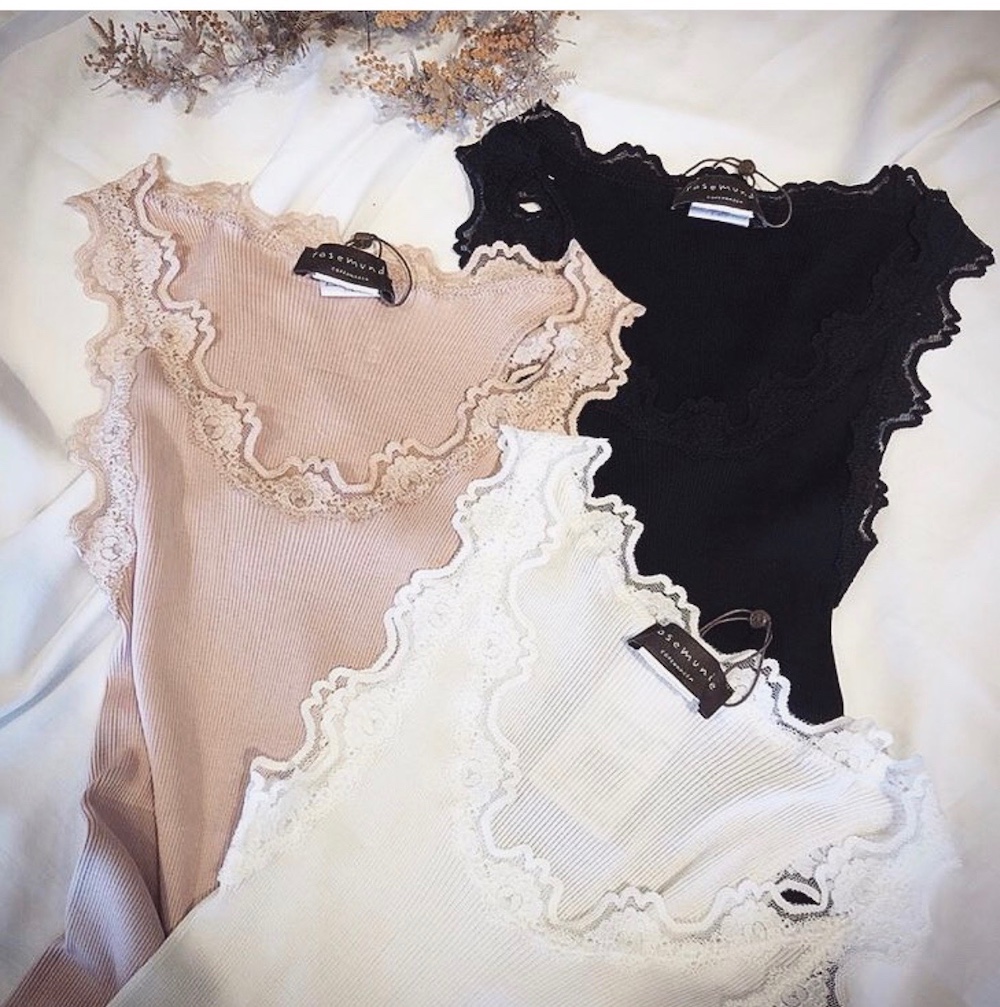 Rosemunde
Rosemunde is rooted in Scandinavian values, with romantic, feminine dynamism at its core. Rosemunde make beautiful clothes that are easy to wear, such as their bestselling signature silk camisoles, cardigans and fine knits. Functionality and femininity are the two essential elements in each and every piece that bears the Rosemunde name.  Their iconic silk top has been in production since 2004, when Rosemunde was founded. Rosemunde use the finest silk available, in a mix of 70% silk and 30% cotton. The silk/cotton combination allows your skin to breathe and regulates your body temperature helping you keep warm when it is cold and cold when it is warm.
Rosemunde silk tops are knitted as tubes with no side seams, resulting in a great fit no, matter what body shape and offer a high level of comfort.  The long silk top has a feminine, round neckline, designed to be extra long with a beautiful wide lace edge that gives the top a beautiful and luxurious expression. The length of the silk top can feel very comfortable to wear for many women and is a good alternative to a regular basic top or t-shirt and gives a casual but feminine everyday look, with its beautiful wide lace edge.
Garment care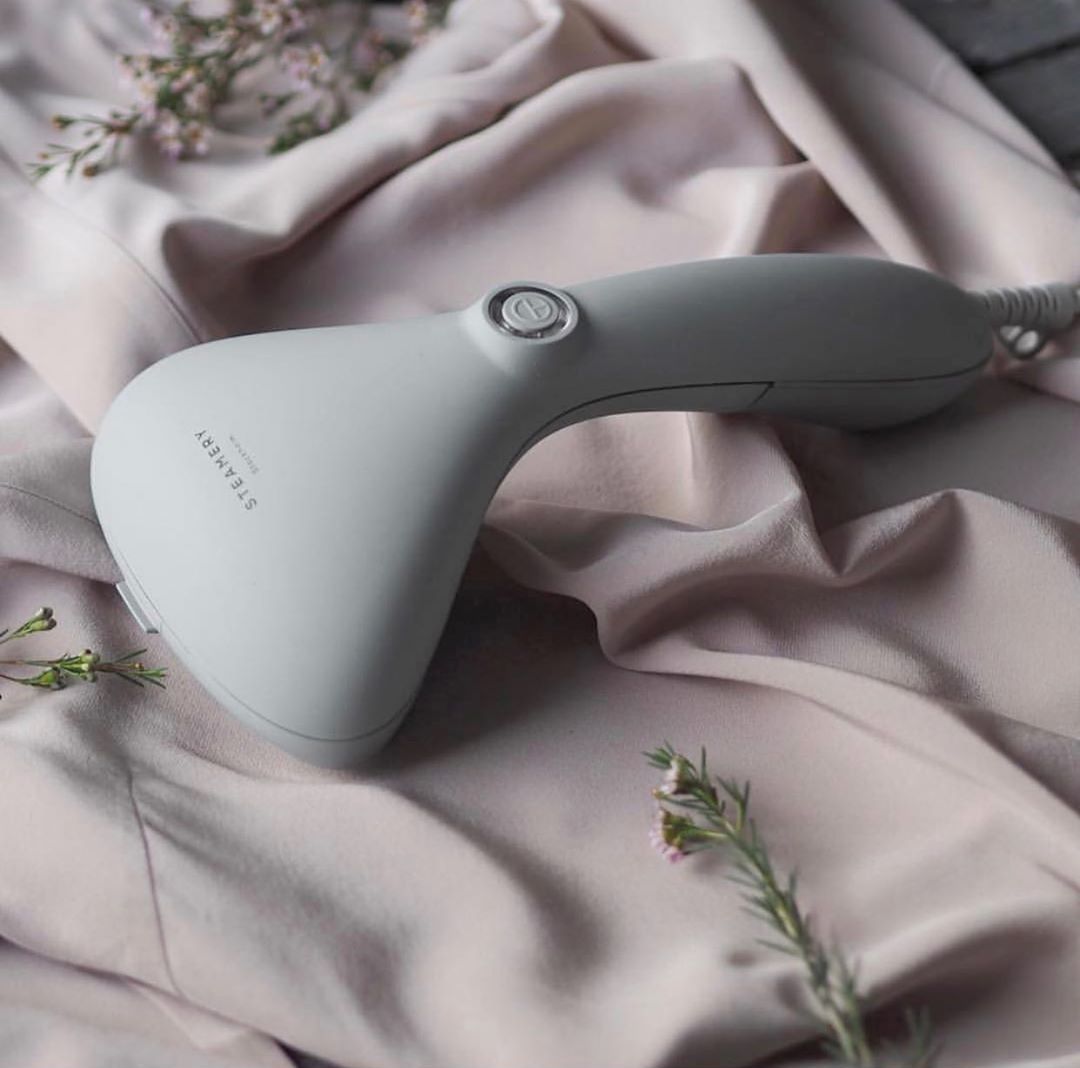 Steamery Stockholm – Steamer
Steamery was founded in Stockholm 2014 by Martin Lingner and Frej Lewenhaupt. With a combination of a professional background in fashion and Scandinavian design aesthetics with high technology and sustainable values, Steamery aim to make it easier for people to take care of their clothes. Forget about wrinkly clothes and destroyed knits. Invest in pieces you love and make them last.
It all started with steamers. Why steamers? Steaming has for a long time been part of the fashion industry and the first hand choice for fixing pieces at fashion shoots and backstage on fashion shows. It is easy to see why. Steaming is fun, effective and it comes with a number of other benefits. If you steam your clothes instead of washing them after they have been used, they will last much longer.  Steaming has been a well kept fashion secret…until now…
Sign up to our mailing list and receive 10% off your first order.